about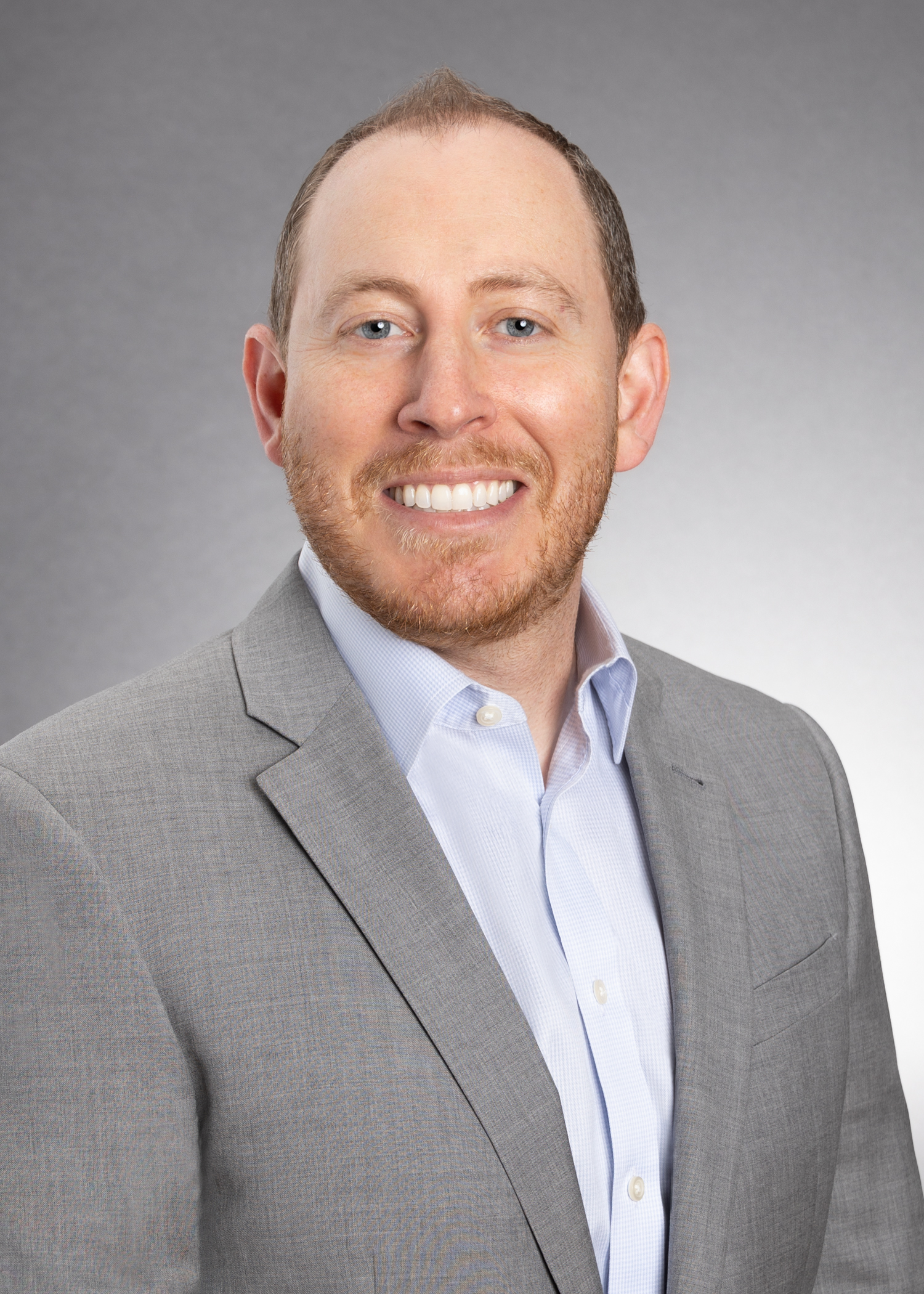 Matthew Bretan is a technology strategy professional focused on emerging technologies and the development of secure holistic solutions. He has a proven ability to lead large scale technology transformation projects and to integrate technologies into existing infrastructures to enhance corporate efficiencies while mitigating risk.

Matthew is currently a Principal Manager within AWS, where he helps drive Professional Service's global Security, Risk, and Compliance practice. He has led security engagements with some of the world's largest brands across many different industries including: finance, technology, hotels, ticketing, manufacturing, apparel, and life sciences. His specialty is around helping organizations maximize their profitability and returns through the design and implementation of secure holistic technology solutions. Currently he is leading a team that is building out platforms that allow customers to experience and understand security within AWS in new and different ways

Prior to his work with AWS, Matthew was a Vice President at Goldman Sachs. In this role, he advised the firm on the identification and remediation of technology risk within their infrastructure globally. He was also responsible for policy and technology uplifts within their information security space. Before joining Goldman Sachs, he led the Strategic Consulting team at Eze Castle Integration, a global boutique consulting firm specializing in the financial services space.

Matthew lives in Southern California with his wife and 2 children.